english wusch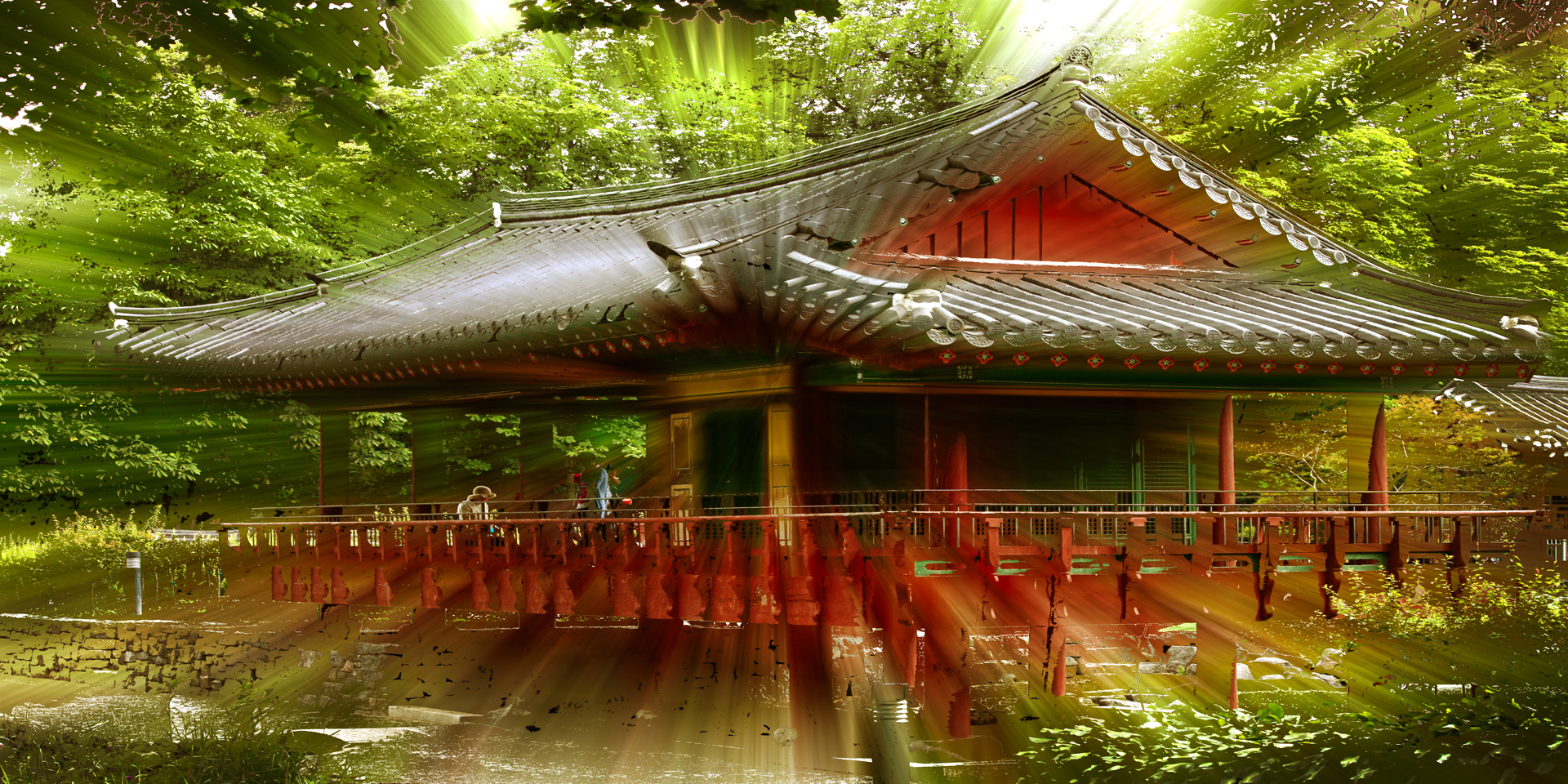 wusch photo art
The original works are limited in quantity
and available in the following sizes:
80 cm zu 40 cm
100 cm zu 50 cm
120 cm zu 60 cm
150 cm zu 75 cm
100 cm zu 100 cm
two-, three and four-part works
Quality:
Aluminium Dibond with acrylic glass sealing and reverse side gallery mount
Werner Eismann
– scorpio – graphic artist – musician –
Werner received his first guitar at the age of twelve and played his first concert a year later. His passion for music and artistic expression developed early and gives distinction to his life ever since.
Werner composes, arranges and experiments with various instruments and is known as a virtuoso musician with his successful bands Softeis and Purple.
When he discovered photography as a means of artistic expression 15 years ago, Werner also started applying his creativity to light, colour and form in a non-musical context: Photographs become works of art when the original setting is transformed into a dynamic and evocative stage by applying an intricate interplay of light and colour. With Werner's signature "wusch-technique", banal scenery gains astonishing perspective and enables the beholder, to catch a glimpse into another world.
– shrill, surreal, futuristic –
Light effects make the cathedral of Palma de Mallorca appear to come from a fairy tale. Mirroring and reflection make the vespertine picture of a shopping arcade in Rome suggestive of a deep spatiality. Several pictures from Berlin revealing the the course of time in the thinking and acting of a society. Geometrically placed "wusches" mixed with freezing shades of blue make Potsdamer Platz in Berlin seem like a cold and distant place. Sharpness and blurring carve out the multi-dimensional and thrilling layers of the Sony Center in Berlin. The seemingly contradictory unison of soft and hard forms, of sharpness and blur as well as a distinct proportion of light and shadow produces penetrating compositions. Fragmental overlaying creates new oscillation points, the precise becomes abstract, matter gains life, landscapes disintegrate into grids, edifices appear here cold and there alluring. With his work, the artist releases one's perception of both contemporary and classical architecture.
Werner Eismann, the photographer, is an intense observer of his subjects. The artist orchestrates and transforms the captured sites of the present into places of the future.